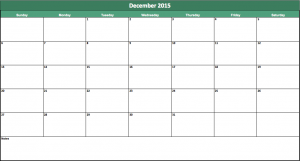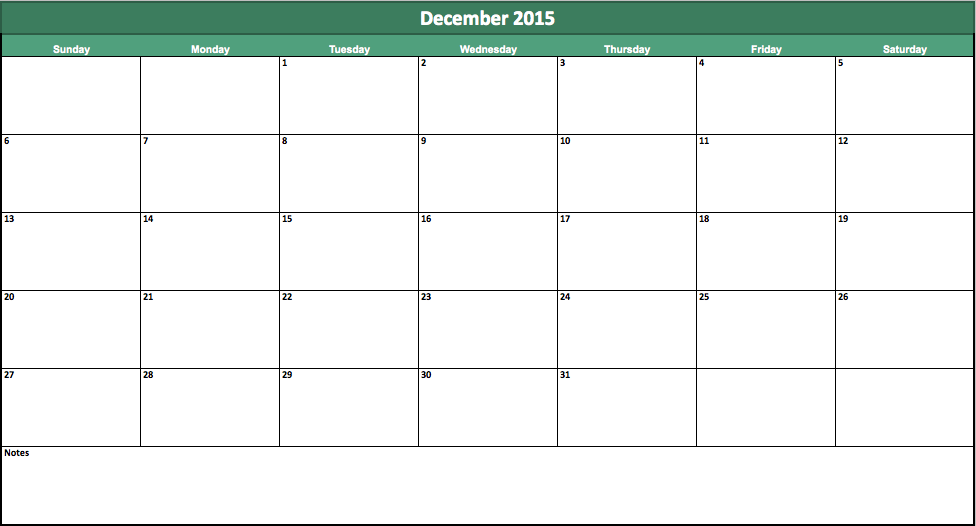 Enjoy a free 2015 holiday calendar with a few clicks of the mouse. Printable 2015 calendars are available in an instant, allowing you to keep track of all of the important holidays that you want to remember, as well as days of the week and important dates that you cannot forget. Holiday calendars for 2015 are ready and waiting for you to come and get, and with a computer, Internet connection and a printer you have all that is needed to obtain your calendar within a few short minutes.
Why a Printable Excel 2015 Holiday Calendar Template?
Printable calendars are so much fun. You will love searching through the templates to find something that meets your needs. Rather than spend money in a gift shop to buy a calendar, you can obtain your calendar on the web without spending a single penny! There are several different templates for 2015 holiday calendars for you to choose from so you are sure to find something that you love. You will also save time as there is no running around town to buy a calendar.
There is no reason to spend money on a calendar when you can go online and get a great, high-quality calendar for free. Laminate your calendar, use dry erase markers to track dates- it doesn't get any better than having a calendar at your side whenever you need it the most.
Get a Printable 2015 Holiday Calendar Template for Free Right Here
Obtaining a printable calendar template is as easy as going online, choosing your template and printing. That is all there is to it! You can print a holiday calendar that keeps you organized as well as one that meets all of your style, all when you go online. And, you can come back and print as many calendars as you would wish just in case you would like another one.
Download: Excel 2015 holiday Calendar Template
X
Your free template will download in
5 seconds
.
Check out this offer while you wait!