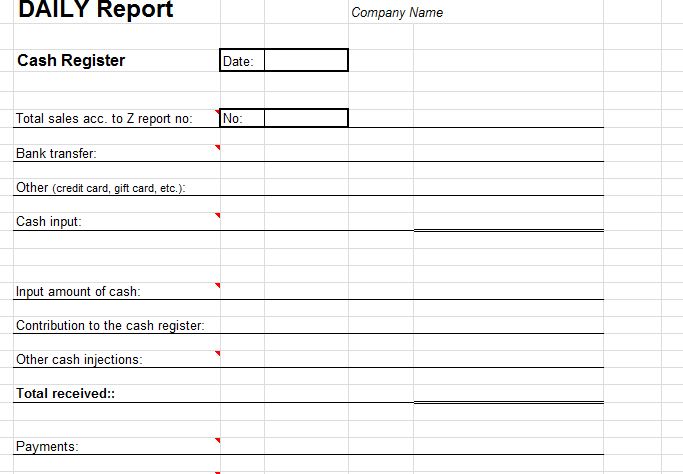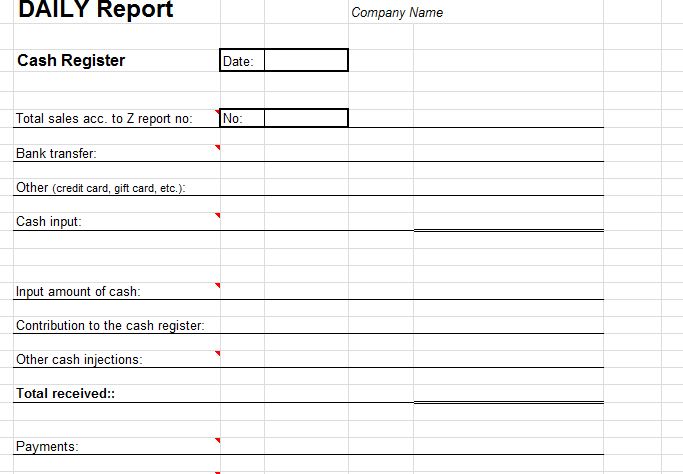 Employers need a daily cash transaction report for a variety of reasons, some of which are related to security, and others are related to accounting. The financial records for a business can be enhanced with these daily and monthly in a multitude of ways. Usually the financial records are reconciled with these reports with other reports such as regular bank deposits, customer account files, receiving reports on purchases, and so forth.
Using the Daily Cash Transaction Report
At the end of the month, daily cash transaction reports are routinely reconciled with the cash account, a record of bank deposits for the month, and related relevant accounts. In the accounting process, this reconciliation can constitute balancing in the closing of the books for the month. At the end of each month a business typically will close their books, and generate financial statements for the month, quarter and yearly.
These are the main methods that business owners use to monitor their money in the books, tallying up the results of their business and calculating its financial position. There are other reasons why a daily cash transaction report is needed for daily and monthly control over financial accounting. Businesses absolutely need to keep duties separate, so no single employee could potentially cover up any financial irregularities.
Separation of the duties is critical, as it provides a system of checks and balances that makes employees unable to cover up the theft and embezzlement of daily monies taken in if they choose to steal. The fact the matter is many people will steal from an employer if they see an opportunity to do so. When the window of opportunity presents itself, chances are that there is a risk involved. If they think they can get away with it, most employees will seek to do so and steal funds directly from an employer.
Many businesses do not have the means to be able to provide duties properly between employees. Compensating controls need to be in place in the event that there are windows of opportunity for employees to steal. Business owners can regularly double check a daily cash transaction report, or check it against the bank deposits, and reconcile the records in these circumstances. Business owners have to be constantly on guard and seek to protect their money at all times.
Download: Daily Cash Transaction Report
X
Your free template will download in
5 seconds
.
Check out this offer while you wait!