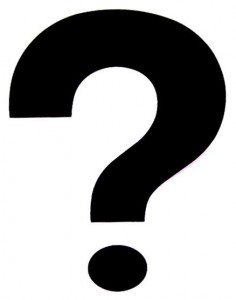 Alternatives to Using Microsoft Excel
This site has made the assumption so far that you have Microsoft Excel.  There is a percentage of the population who don't use Microsoft Office.  For them, they have to use other solutions to meet their spreadsheet needs.  The Excel alternatives below are free and have nearly the same functionality as Microsoft Excel.
Google Spreadsheets
Google introduced their version of the Office suite a few years ago.  The Excel component is know as Spreadsheets.
Pros:
Available online
Has  spreadsheet templates available
Can save and share documents online
Microsoft has seen the benefit of this online product and will be offering Excel 2010 online as well
Cons:
Only available online
Not as stable as Office suite especially when sharing documents online
Not as functional as Excel
Open Office
Open Office is a free product that has a suite similar to the Microsoft Office Suite.  Its Excel counterpart is called Calc.
Pros:
This product can be downloaded to your computer
Is free to use
Very similar interface to Excel
Cons
CPU and Memory resource hog
Limited Fonts
Limited support for this product
X
Your free template will download in
5 seconds
.
Check out this offer while you wait!