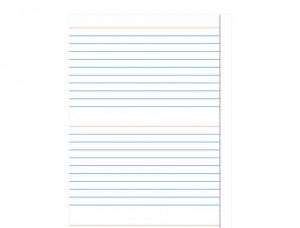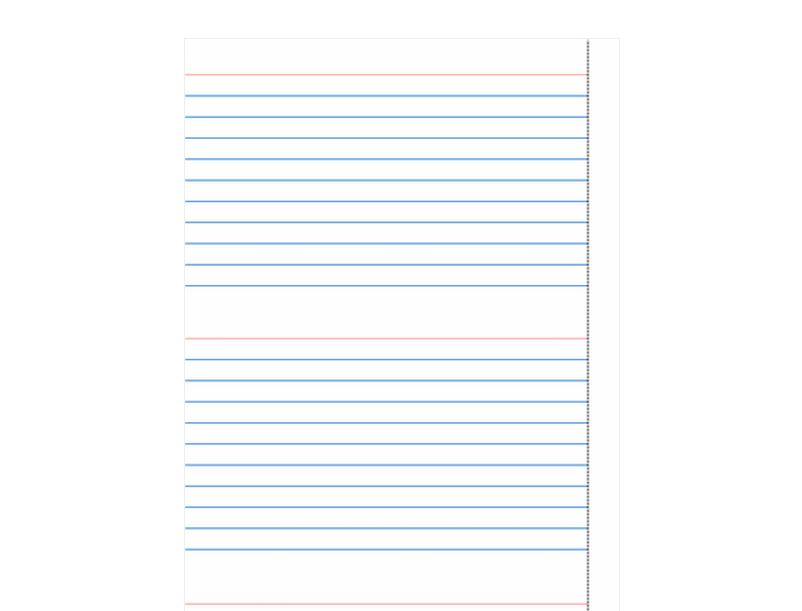 We here at MyExcelTemplates.com do not sell any type of Avery® branded product. "Avery ®" as well as other Avery-branded product names & SKU trademarks are property of Avery Dennison Corporation.  No content or templates on MyExcelTemplates.com are sponsored or endorsed by Avery Dennison.
If you are in college or business, you understand the importance of pinching a penny and saving time. For those of us in school, or business, looking for a great way to save money and time on a daily use product, printing your own customized index cards are a great way to avoid paying for blank index cards and save the time you would spend filling in these cards by customizing right on the computer before you print! A new Avery index card template similar document allows you to do just that, right from your own computer!
Popular Uses For Custom Compatible Avery Index Card Template
The uses for the customized comparable Avery index card template style, sheet are limitless! Uses include:
Easy To Read Recipes
Keep Your Projects Organized
Organize Your Bills
Create Flash Cards
Create Context Lists
Customized Index Cards In Business Applications
For businesses, keeping track of your bills is essential. Many people in business also use index cards during presentations, especially when they are interactive with their audience. For those of us in business, looking professional is one of the more important goals. The perception of your audience is what could lead to a success, or a failure, no matter how good your content is. The custom document, in the style of the Avery index card template, helps those in business to keep a professional look, by either executing a speech or presentation flawlessly or making that group activity easier with professionally typed index cards.
How The Custom Avery Index Card Template Can Help Students
Index cards are a popular study tool for students at any level of education. Many times, young people are in a hurry to fill in their index cards by hand because either they are hampered by time or a cramp in their hand. The end result is either a wasted index card, or a card that is difficult to read which slows down the study process. By printing out custom index cards using the Avery index card template similar, document; students can enjoy easy to read index cards to use as they study.
Another popular use for index cards among students is for public speaking assignments or for theater rehearsals. There are few more embarrassing situations than fumbling your index cards, or struggling to read them. Clearly printed material on your custom index card alleviates this situation!
Download: Template Similar to Avery Index Card Template
X
Your free template will download in
5 seconds
.
Check out this offer while you wait!