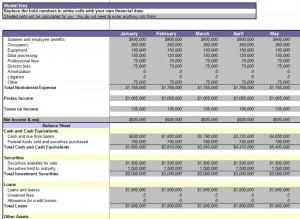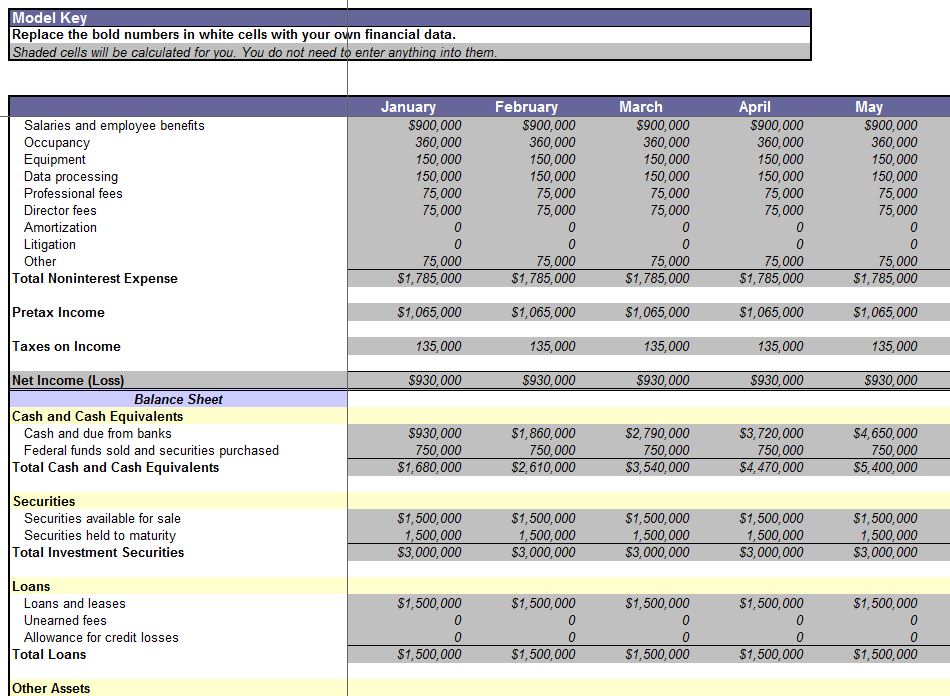 Companies all have financial data that they should keep track of in order to be aware of how their business is doing. In order to do this, it is best to use a consolidation report template and keep a record of the company's assets, obligations, equity, revenue, expenditures and cash flow.
Storing this data onto your business computer via a customizable consolidation report template assures you that all of your customer's data is being stored and can be quickly accessed if needed in the future. Therefore, it is vital for all businesses to download this free and customizable template to assist them in maintaining their important data to help the business to grow its brand and become successful.
How to Use the Consolidation Report Template
First, the best thing about the consolidation report template is that it is completely free and can be customized and used for the sort of company your industry is. Then, you must save the file with an appropriate name and store the file in an appropriate location on your computer for future access.
Next, start creating and filling in the customizable data that applies to your company and include things like the name, address, email, phone, contact names, etc.
After that, add the fields for items such as interest charges and fees, types of loans, revenues and expenses, and things like salaries, maintenance costs, data processing fees, upcoming bills, and whatever else you need to document.
Lastly, you must create and put in the fields for client contact information, and any other items that relate precisely to your company.
Tips for Using the Consolidation Report Template
It's vital to have all the necessary data in front of you so you can be precise when filling in your downloaded, free consolidation report template. Since you will be implementing a lot of facts and figures, double check your numbers and make sure they are put into the correct field on your template.
All in all, having this template will make your job easier when you need to document all that occurs in your line of work on a reoccurring basis.
Download: Consolidation Report
X
Your free template will download in
5 seconds
.
Check out this offer while you wait!