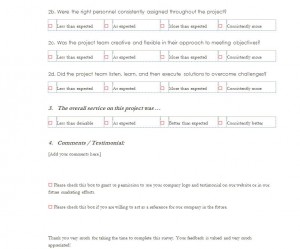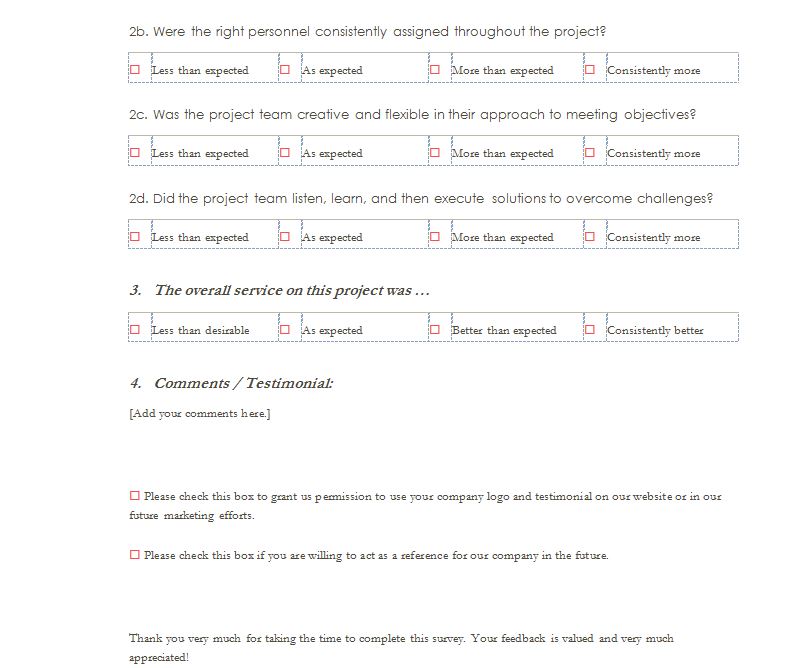 If you have a business that relies heavily on customer service, you want to know if people like it and how to improve it. A customer service satisfaction is a great tool for making this happen. No business is perfect, so knowing your strengths and weaknesses is invaluable information. Giving customers a survey in and of itself shows you value their input. This article will tell you what you need to know to not only make use of the survey, but where to find and customize it to suit your needs.
Using the Customer Satisfaction Survey
With a few clicks, you can start the process of using a Customer Satisfaction Survey to improve your business. Free to download and customizable, you can make it as specific as you want, even adding a logo. Step by step, here's how you can maximize the benefits from the Customer Satisfaction Survey.
First, customize the template. You'll see on the site that there's all kinds of examples to help guide you. There's a Customer Satisfaction Survey for receptionists, hotel guests, travel services to name a few.
Once you've decided which Customer Satisfaction Survey is best, customize it further. Add the business name, contact information, phone number, mailing/web site addresses and more.
Decide how you want customers to rate your services. The Hotel Guest Survey is a simple and straight forward example. First are the categories: Check In, Room, Staff, etc. To these guests assigns a value, 1 (poor) through 5 (superior), to correspond to how much or how little they liked each particular service.
Another version is the Receptionist Survey, with simple Yes/No questions about how the customer did or did not like their experience. And because people like to be heard and want their input to count, whether it's critical or laudatory, there's a place to write in additional comments, which many people like so they can express themselves fully.
Your business success is only as good as the service you provide. Why not make it as good as it can be with a Customer Satisfaction Survey?
Download: Customer Satisfaction Survey
X
Your free template will download in
5 seconds
.
Check out this offer while you wait!