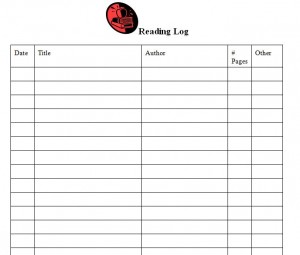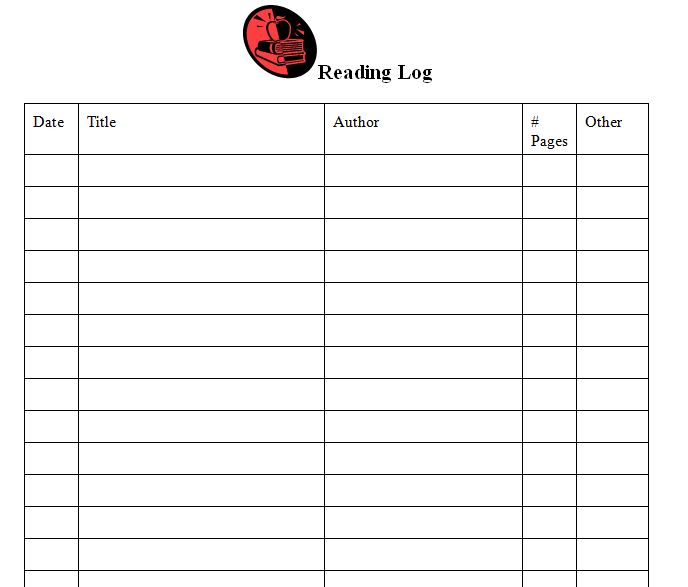 While arithmetic and sciences classes are undoubtedly important for stimulating growing minds, there's truly something special about reading classic literature. Although reading in schools is still considered to be required coursework, the kinds of emotions, innovations and ideas children are likely to experience from behind a book are unparalleled. With the flip of a page, young minds are transported into the deepest crevices of the imagination and are capable of bearing a multitude of personalities, hats and abilities.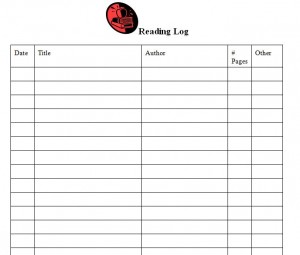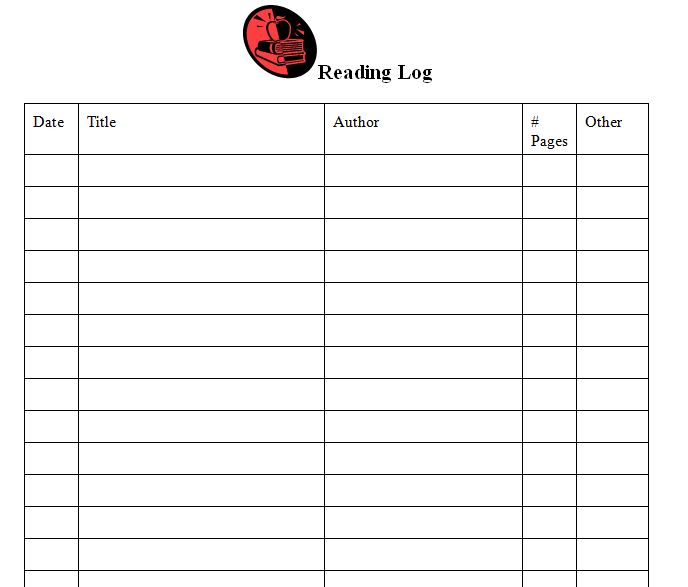 Even though reading does well to stimulate the imagination, it's difficult to deny the other kinds of benefits associated with digging deep into a book. Young readers who are presented with a number of books at a young age have drastically improved grades and comprehension in their later years, as well as an improved sense of self, logic and speech. Even though reading is undoubtedly important, keeping close track of what children read is equally as pivotal. With the Reading Log Template made specially for Microsoft Word from MyExcelTemplates.com, educators and parents can effectively manage and record all the momentous books and stories that captivate their child or student's young mind.
How to Incorporate the Reading Log Template for Word Into Your Classroom (or Household) Literary Curriculum
Be sure to print out enough copies of the Reading Log Template to sustain your classroom's reading activities. The template is housed in Microsoft Word, making the document easily duplicated and printable. 
Have your young reader designate the date of the title read, the name of the book, the author of the book, and the number of pages. The Reading Log Template also contains a space designated "Other": Here you will dictate whether the text was read aloud (O), read silent (S) or listened to (L).
Take time to reflect on the Reading Log Template and your student or child's success after completing the log. Be sure to take note of any particular strengths, weaknesses, dislikes, likes or any other valuable information pertaining to the reading experience.
What Might a Particular Student Put in their Reading Log Template for Word?
When using the Reading Log Template for middle school, instructors and parents might want to consider a few of the following titles to activate young readers:
The Hunger Games

Artemis Fowl
Holes
Harry Potter
The Giver
The Outsiders
The Hobbit
Number the Stars
Conversely, when using the Reading Log Template for Word for elementary school students, parents and instructors might want to include the following classic titles:
Charlotte's Web

The Lion, the With and the Wardrobe
The Island of Blue Dolphins
The Giving Tree
Matilda
Bridge to Terebithia
The Cat in the Hat
Be sure to explore our vast array of other academic Word and Excel templates to fit your classroom's needs.
Download: Reading Log Template
X
Your free template will download in
5 seconds
.
Check out this offer while you wait!