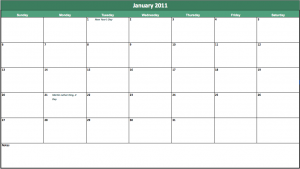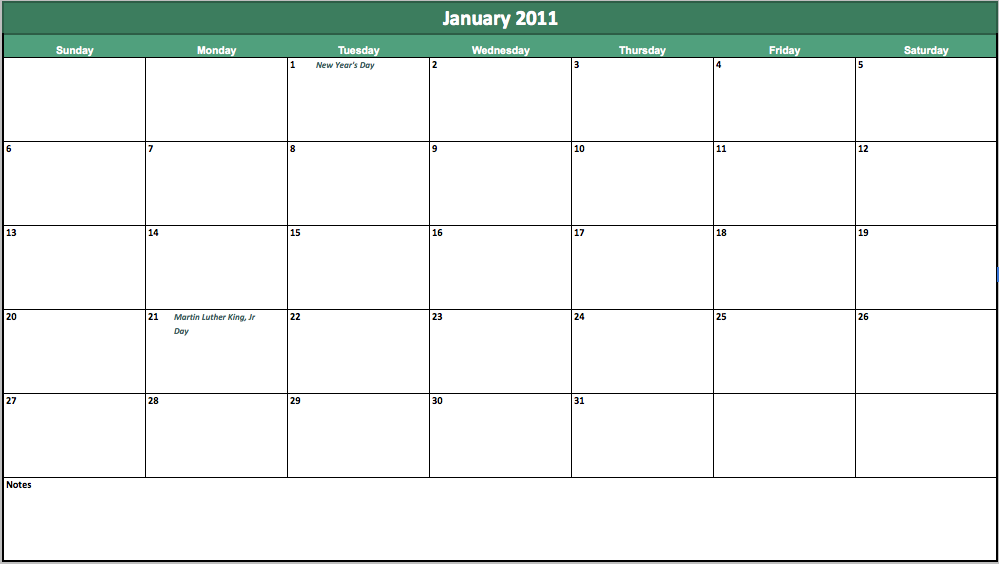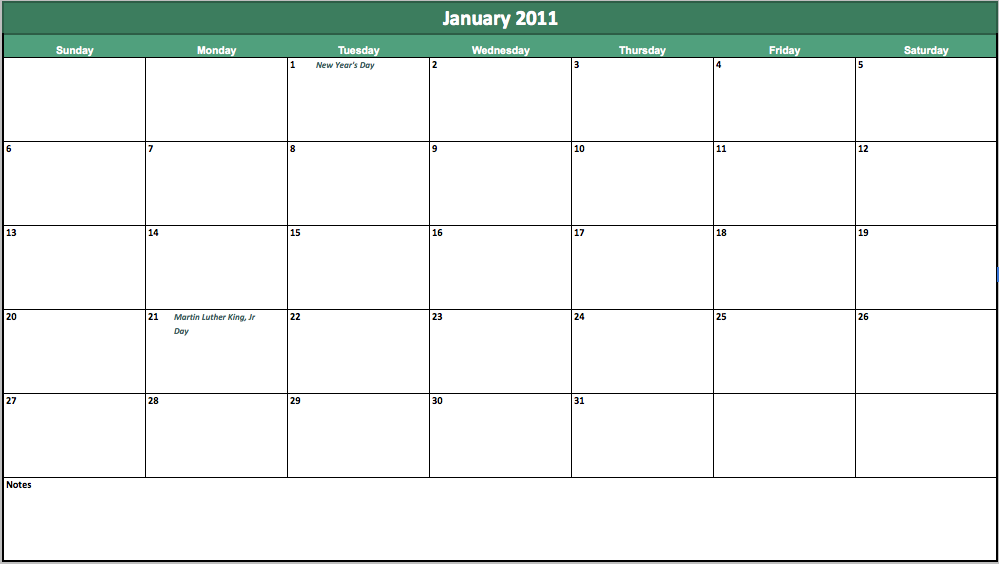 Promotional Holiday Calendar Gifts
There are no better gifts than those used daily by friends or customers. At our free holiday calendar website, you will find templates to print out your own company's or individual calendars that can be used as promotional gifts or as gifts to family and friends. Having company calendars printed to use as promotional gifts can be expensive.
Our free holiday calendar website lets you make your own company calendars using your own computer, printer and company paper. Your promotional holiday calendar can be given to customers or used by friends. Great for the office that handles individual accounts like accountants to give to their clients. These 2013 Holiday Calendar templates are of monthly calendars that have large spaces that can be used to jot down meetings, plans, activities scheduled and much more.
Desk Holiday Calendars
The top of your desk is a great place to lay your 2013 Holiday Calendar. Each month can be printed free from our holiday calendar website. You can use your desk top calendar to remind yourself of what is going to happen in your schedule. You can also tape these monthly calendars on your refrigerator door as a reminder of what you have to do each day.
There are many use for monthly calendars that are not attached to a full calendar. Keeping a monthly calendar next to your phone is a great way of jotting down calls that you received or made each day. Your recording will be easy and factual.
You can eliminate the need of a planner that is sometimes bulky and takes more time to record as well as effort than you might think worth while and use your free printable monthly holiday calendars available on our website. No better way of keeping yourself organized and on task exists than using a monthly calendar easily accessible on your desk or other family space
Download: 2013-holiday-calendar