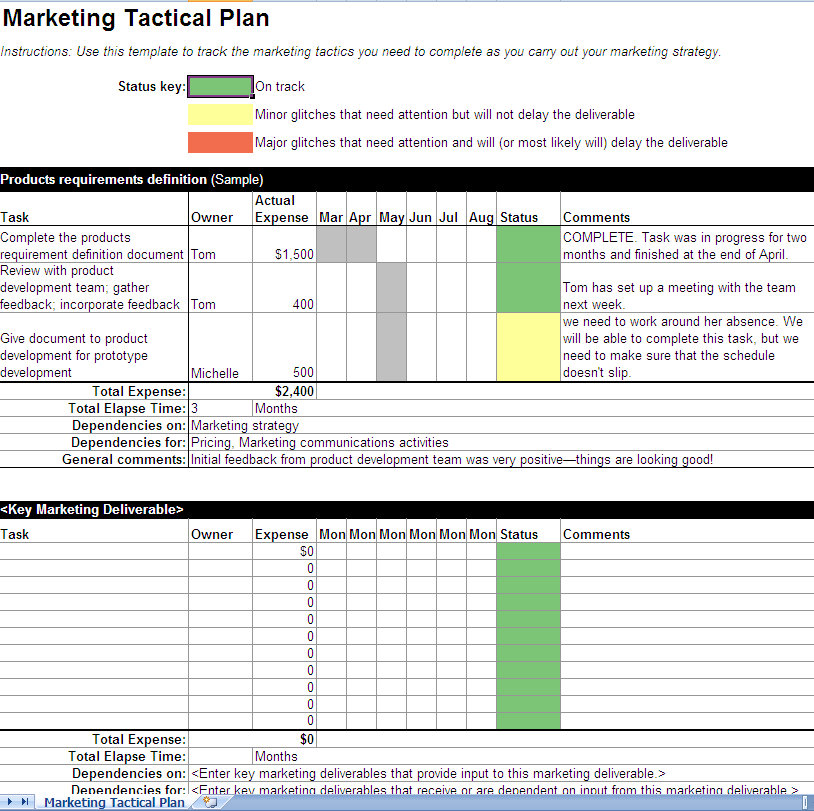 Using Reference USA for Market Research in Your Business Plan – Part III
After you have done research on your niche, it is time to make some decisions in your business plan.  These decisions will be assisted by research done with the Business Reference USA database and Customer Reference USA database.  Use both of these to research your customers and competition. Talk to your library to see if they offer free access to this database.
Defining Your Products and/or Services
Brainstorm to decide what products (and/or services) you want to sell.
Provide details on the products (and/or services) and decide what will make your product unique to the existing market.
If you are unsure about how to sell a product or service, try working in that industry for a few months.  This will give you opportunity to see how this type of business is run.  You will also have the opportunity to ask questions, take notes on what you like and what you plan to do better in your business!
Define Your Customer
Here are some questions to ask when you are defining your customer base:
Who are your customers?
Where are they located?
How do you plan to reach them?
The Customer Reference USA database will assist you in getting demographics about potential customers.
Define Your Market
Decide on your market demographic using Customer Reference USA as a valuable research tool.  Using Customer Reference USA database, you can get the following data about your market:
Exact Address and Phone Numbers of potential customers
Median Household Income
Median Home Value
Percentage of owner occupied housing
Using this data, you can decide what type of marketing campaign will be most efficient for your customer base.
Define Your Competition
Do you have any competition?
Where are they located?
What is your competition's strength and weakness?
After you have answered these questions, be prepared to sell and promote your strengths in your business plan.  Using Business Reference USA, you can get business demographic information on your competition that includes:
Sales Volume
Credit Rating
Location
Years in Reference USA database
Year Established
Number of Employees
Business Expenditures
UCC and Public Filings
Competition Report
Brands and Products they sell
Reference USA is a valuable research tool for your business plan.  It will help you define your niche, customers, competition, market, and products and services. The best part about this is that is free at your local library.  The information obtained can be downloaded into Excel for further analysis.
Part four of this business plan will focus on using online business resources.  Many of these resources are free and will enable you get the information and guidance you need to develop your business plan.
Use this market tactical plan spreadsheet to do your market research and set tactical marketing goals for your business:
Click here to find business plan excel templates on your computer.
X
Your free template will download in
5 seconds
.
Check out this offer while you wait!